Refurbishment and conversion of properties
Reformas y renovaciones de propiedades
Dressler Reconstruction S.L. is a company of the Dressler & Partner Group, which specialises in the renovation, refurbishment and conversion of properties in Majorca.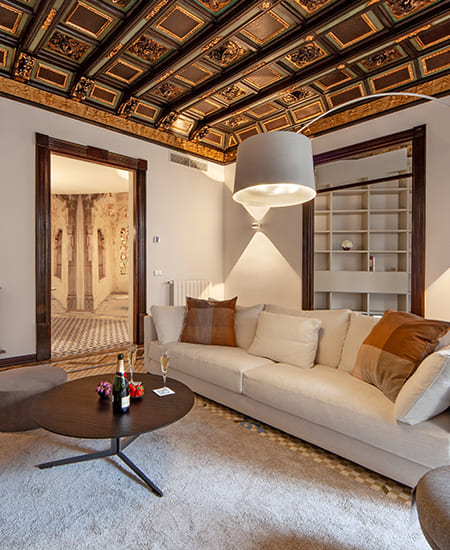 The local regulations and requirements for renovations and conversions are sometimes complex and bureaucratic. Any renovation or conversion requires both a preliminary study and an analysis of the current state of the building. Analyses of the structural condition and state of preservation are also important.
Renovation measures in Majorca should be initiated with a great deal of prudence, competent help from a local architect or building contractor, and reliable planning. Many elements, particularly on rural properties, are difficult to alter – wells, for example – as they are no longer permitted under current building regulations in many regions of the island.
At Dressler Reconstruction, we take a detailed look at your individual building project, be it a listed property or a historic estate.
Based on an in-depth analysis of your property, its condition, current building codes and knowledge of the standards under which the property was built at the time, we will explain the options for your renovation/refurbishment project. We manage and carry out both complete and partial renovations, taking care of all the planning, as well as the necessary permits and licences.
As a leading architecture and construction company in Majorca, we offer many years of expertise and place great importance on quality. Our expert team of architects, civil engineers, structural engineers and master craftsmen will guide you through all phases of your building project.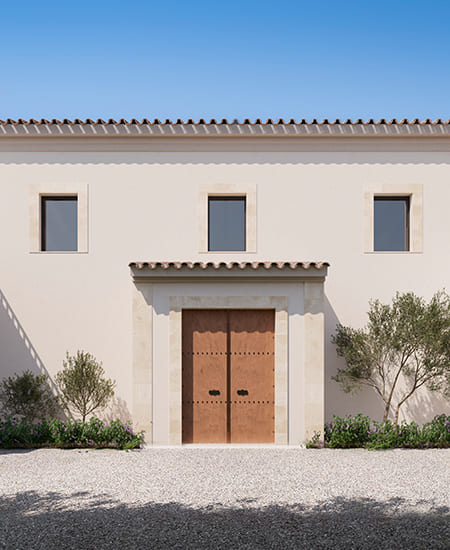 Please contact us if you would like to receive more information.
We will get back to you as soon as possible.