Conversion / refurbishment
Conversion / REFURBISHMENT
Conversion and refurbishment projects in Majorca
Refurbishment projects focus on all measures to recondition and/or refurbish a property. Damage from normal wear and tear is corrected or repaired.
In the construction business, renovation refers to any structural or technical restorations that typically involve considerable interventions in the building's basic structure.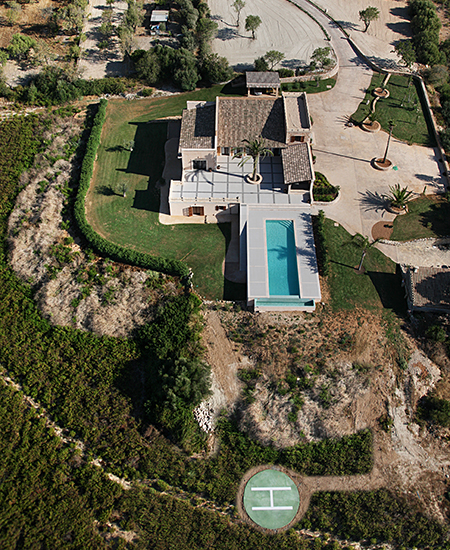 Analysis of the existing building
Examination of the building structure
Preparation of draft and execution design
Construction and approval planning
Management of building applications and licenses
Demolition work and gutting of the old stock
New installations and interior fittings
A renovation and/or conversion is often much more complex than a new construction. Many existing properties in Majorca have inadequate building fabric, no insulation and outdated technical installations. The assessment of all provisions of the building law is also a significant component of the value of the property, as it is not uncommon for sections of buildings to be illegal under current regulations.
When deciding whether to renovate or rehab a property, the location is usually the most crucial factor. In Majorca's most coveted areas, the land is not only scarce but also pricey. The current infrastructure is another aspect to consider.
Dressler & Partner is a reputable and experienced company that offers you a comprehensive service. When it comes to renovation/refurbishment projects, we begin by upgrading the existing building fabric, with a focus on waterproofing and insulation. We provide superior protection against moisture, and insulation against noise, heat, and cold. In this way, we adapt the building to German quality standards and prevent further damage.
Special measures must be taken if you wish to restore a listed building. We will plan the restoration project for you in compliance with all applicable laws and regulations. We have restored and rehabilitated many different projects throughout the years, including flats in historic buildings, traditional Majorcan mills converted into homes, and distinctive villas. We place a high value on maintaining the property's history and adjusting the rehab to it.
We will be happy to advise you prior to purchasing, and analyse the property to determine the scope of work required. Together with you, we will go through all the critical considerations to be taken into account in your restoration or rehabilitation project.
Upon request, our interior designers will supervise your entire building project, from the selection of colours and materials to the design of the decoration and furnishings of your property.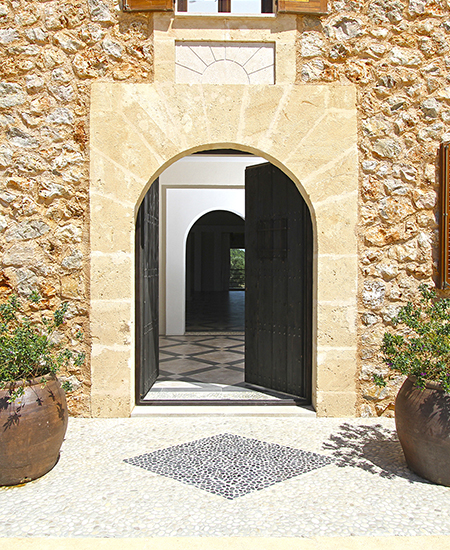 Please contact us if you would like to receive more information.
We will get back to you as soon as possible.