Project and construction management in Majorca
Dressler & Partner has been executing top-quality and complex building projects involving new construction, refurbishment, conversion, and renovation for nearly 30 years. We have completed over 300 luxury building projects in Majorca throughout this time. Our core corporate values are transparency, reliability, quality, and a comprehensive customer service.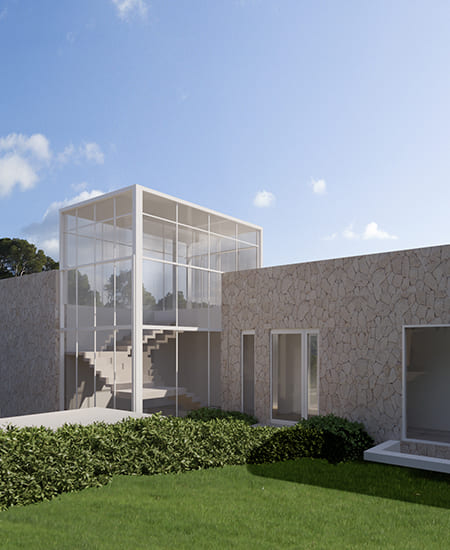 Organization and coordination of the building works
Supervision of the construction process by our project managers
Adherence to the construction schedule
Reporting and documentation
Quality assurance up to the snagging inspection
With the benefit of our 30 years of experience we will professionally manage your building project from start to finish. The construction management begins with a detailed planning and the quality description of your project. Our multilingual team of experts (architects, civil engineers, structural engineers, interior designers, master craftsmen) will manage your project and accompany you during every phase of your construction project. In the case external construction partners are involved in your building project, we rely on partners with whom we have established a successful long-term partnership.
Throughout the construction phase, we ensure effective resource management. This comprises efficient material procurement and use, and appropriate logistical management. Since each building project is unique, we discuss, plan, and control all processes precisely. We stay in close communication with you and keep you thoroughly informed about the status of the construction works.

Independently of where you are in the building process, we take over the construction management of your project. We are your reliable partner for new constructions as well as renovations and refurbishments.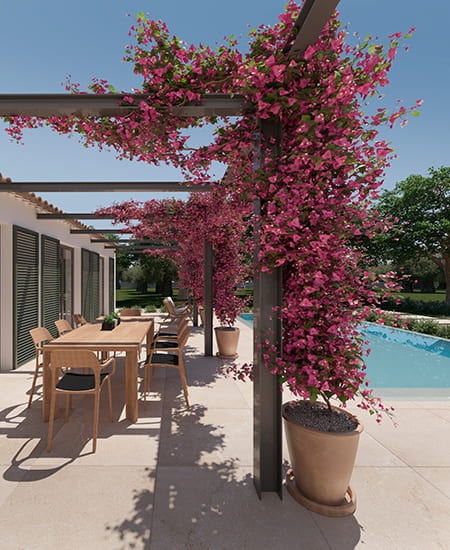 Do not hesitate to contact us for further information.
We will get back to you as soon as possible.