Interior design in Majorca
"Home is the most important place in our lives"
Dressler & Partner designs unique interiors that match your personality and the specific intended use of each room.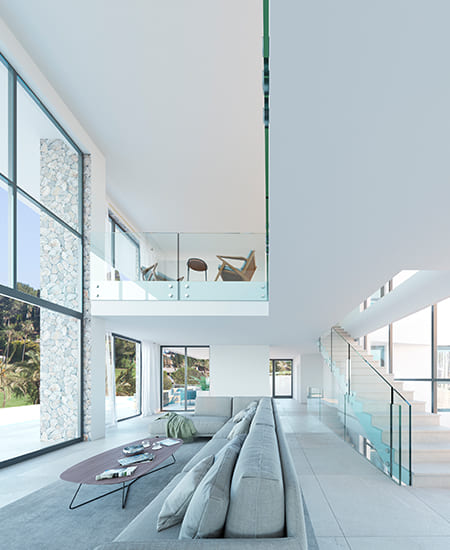 Our interior design services at a glance
Interior design ideas for new construction, refurbishment, renovation and remodelling
Planning, drafting, and design of interiors
Material and product selection
Colour and lighting concepts
We discuss your preferences and ideas with you and assess functionality, requirements and uses to establish an optimal planning framework.
Subsequently, both perspectives and floor plans are drawn up in which the best layout of the rooms is worked out.
We meticulously work out the drafts with sophisticated design. We use realistic renderings to illustrate the effect and the final result.
The technical realisation includes the specific planning, the private tender and the construction process. Thus, the amount of expenditure, the framework, the schedule and the time frame of the project are recorded.
Each of our completed projects has its own unique set of challenges and peculiarities. Indeed, at Dressler & Partner, spatial concepts are not only created internal but are also the result of a joint dialogue with our clients.
We would love to hear your thoughts on the home you would want to live in!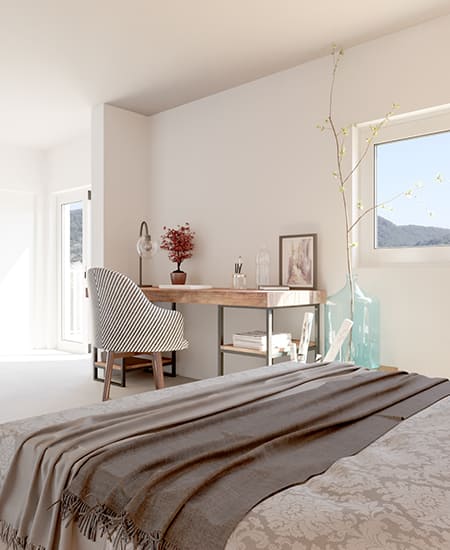 Please contact us if you would like to receive more information.
We will get back to you as soon as possible.