Dressler & Partner stands for a full-service package that provides care and maintenance of your property in Majorca all year round. In a non-binding consultation, we will explain our services to you and how we provide a professional housekeeping service for your property.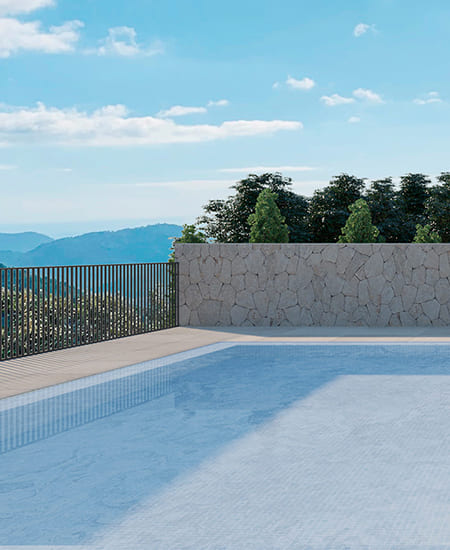 Our full-service at a glance
Property management / caretaker service
1x per week (30 minutes)
Property inspection
Inspection after severe weather conditions
Ventilation of the facilities
Emptying letterboxes
Watering plants (indoors)
Checking electrical and water connections
Carefree caretaker package
Basic service, Pool service
Inspection and maintenance of all in-house technology
Carrying out minor repairs
Individually combinable with basic or premium service
Cleaning service, Gardening service
Maintenance of outdoor facilities
Window cleaning
Coordination and supervision of other craftsmen
Formalities service (dealing with authorities, applying for important documents etc.)
Your advantages:
Holiday service or permanent management of your property
Service according to individual needs
Punctuality and compliance with schedule
Absolute transparency and no hidden costs
Monthly invoices
Documentation of all activities carried out
Island-wide service
Multilingual team (German, English, Spanish)
Save valuable time and let us take care of your property professionally. We take care of your home and keep your mind free so that you can enjoy Majorca without worries. We are happy to visit your property for an on-site analysis and advise you free of charge and without obligation.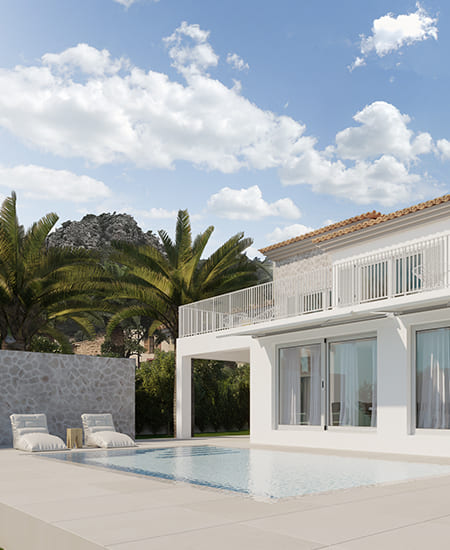 Please contact us if you would like to receive more information.
We will get back to you as soon as possible.